Convenient
and secure payments for all
We drive collaboration to deliver improvements to the payments system.
AusPayNet Summit
Join the conversation on pressing topics in payments.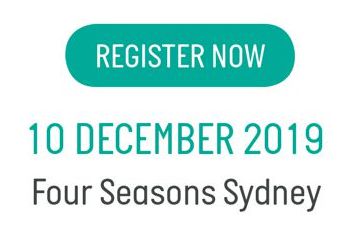 What's New
06 Nov, 2019
Innovation in payment technologies, such as touchscreen devices, deliver convenience and security at point-of-sale for merchants and consumers alike. We're developing industry guidelines to ensure modern payment devices and solutions are accessible to all.
> See All
Publications
31 Oct, 2019
AusPayNet's vision is convenient and secure payments for all. This year's Annual Review highlights our work to deliver the best customer outcomes. We invite you to read the report.
> See All