Convenient
and secure payments for all
We drive collaboration to deliver improvements to the payments system.
AusPayNet Summit
Join the conversation on pressing topics in payments.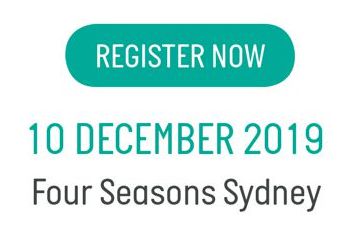 What's New
27 Nov, 2019
The payments industry is gearing up for its Summit in Sydney on 10 December 2019. This premier annual event will bring together decision-makers, innovators, experts and regulators from across the payments community to explore the theme 'Payments – the Key to the Best Customer Outcomes'.
> See All
Publications
3 December 2019
On International Day of People with Disability, we published Guidelines for Accessibility in PIN Entry on Touchscreen Terminal, designed to make it easier for people with vision and/or motor impairments to use point-of-sale touchscreens. The Guidelines mark an important step in our work on enhancing accessibility and inclusion in payments.